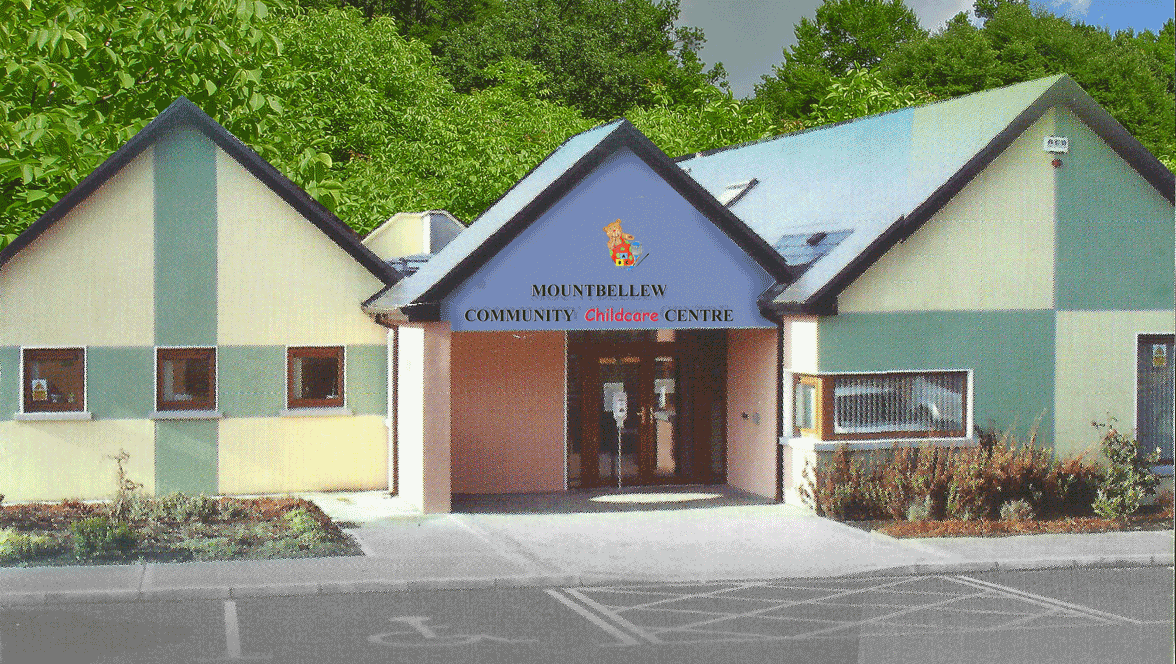 Facilities and Services
Full day care
Children can attend from 7.30 am to 6.30 pm, they will receive breakfast, morning snack, hot dinner, afternoon snack and tea.
Half Day Care
Children can do either 8am to 1pm or 1pm to 6pm, those attending the morning session receive breakfast, morning snack and hot dinner.
Those attending the afternoon session receive afternoon snack and tea.
Playschool
We have three sessions in the morning, covering Junior and Senior playschool run both in the centre and St. Mary's National school. These run from 9am to 12pm. There are three starting dates in the year depending on the child's date of birth . We are registered to provide the free playschool sessions under the ECCE child's eligibility please ask the Manager for more information (go to the DCYA website to download ECCE information leaflet).
Breakfast Club
For those attending St Mary's National School, children can avail of the breakfast club before school starts. They will receive breakfast and be accompanied to school at 9.20am.
Afterschool Club
Children are collected from St Mary's National School at either 2pm or 3pm. They are provided with a hot meal. Homework is supervised and the children are then given the opportunity to choose their own activities.
1 Hour Club
For those children in Junior and Senior Infants who may have older siblings finishing at 3pm, we provide care for one hour, to save parents on collections. Extra hours are available outside these sessions, depending on numbers, please speak to the Manager if you require same.